The year in auctions: biggest sales, to whom and an attempt at why
6 days agoArt Critique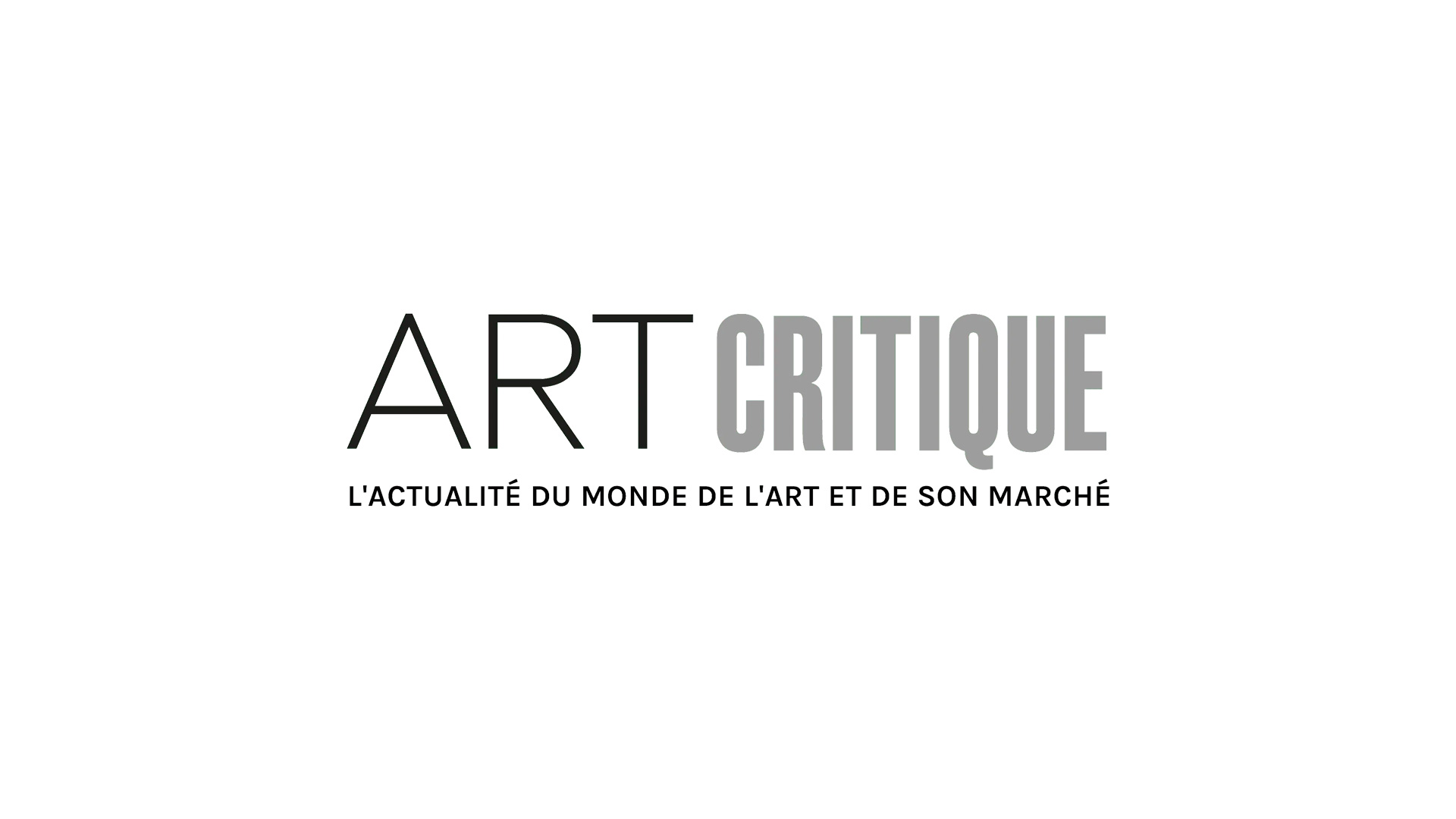 2019 didn't exactly go down as the most lucrative year for auctions, especially compared to more recent years when several $50 million lots could have been combined into a single evening sale, but as the year wraps up, reflecting on the auction market of the year reveals big wins, some records and interesting insights.
As the year comes to an end, we look back at the year's biggest sales and attempt to make sense of what they could mean for the art market of 2019.
An important (although unsurprising) preface is that all but one of the year's biggest sales took place in New York, and all were by Christie's and Sotheby's. Classic contemporary art continued to rule the high end of the market this year with eight of the highest prices pertaining to postwar and contemporary sales. Seven of the ten works were from the 60's and only two date back to the late 19th century. But of course, that's more reflective of the limited supply of Impressionist masterpieces rather than any particular insight to its already high demand.
Another insight is that all except of one of the top 10 works were paintings and none of them was by a female artist. The top sale for a female artist was Louise Bourgeois's Spider from 1997, which sold for $32 million in May, making it the 15th most expensive work of the year.
Without further ado, here is the year's 10 biggest sales with some insight about why they fetched their amounts and who bought them, if such information was disclosed.
1. Claude Monet's Meules (1891)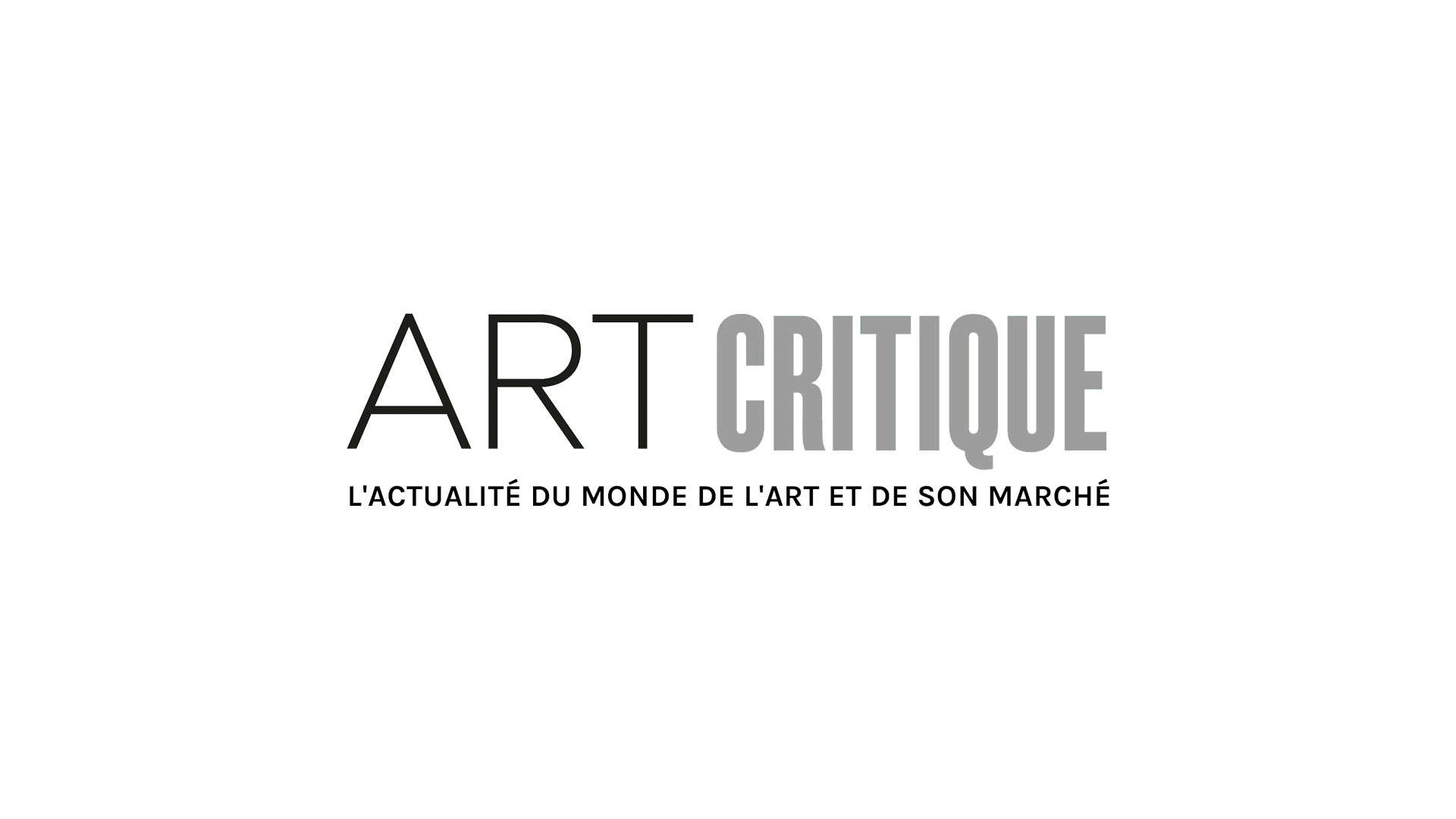 Leading the pack is Claude Monet's glowing scene of haystacks, Meules from 1890, which sold for $110.7m at Sotheby's in New York in May, an auction record for a work of Impressionist art, as well as for the artist. What was particularly interesting about this sale is that it comprised a significant amount of Sotheby's auction turnover for the entire year. The end-of-year figure, released last week, showed $4.8 billion in worldwide sales. The work had last sold at Christie's in 1986 for a mere $2.5 million, giving it a 4,328 percent increase in value three decades later. It's rumoured to have been snapped up by the German software billionaire and mega art collector Hasso Plattner.
2. Jeff Koons's Rabbit (1986)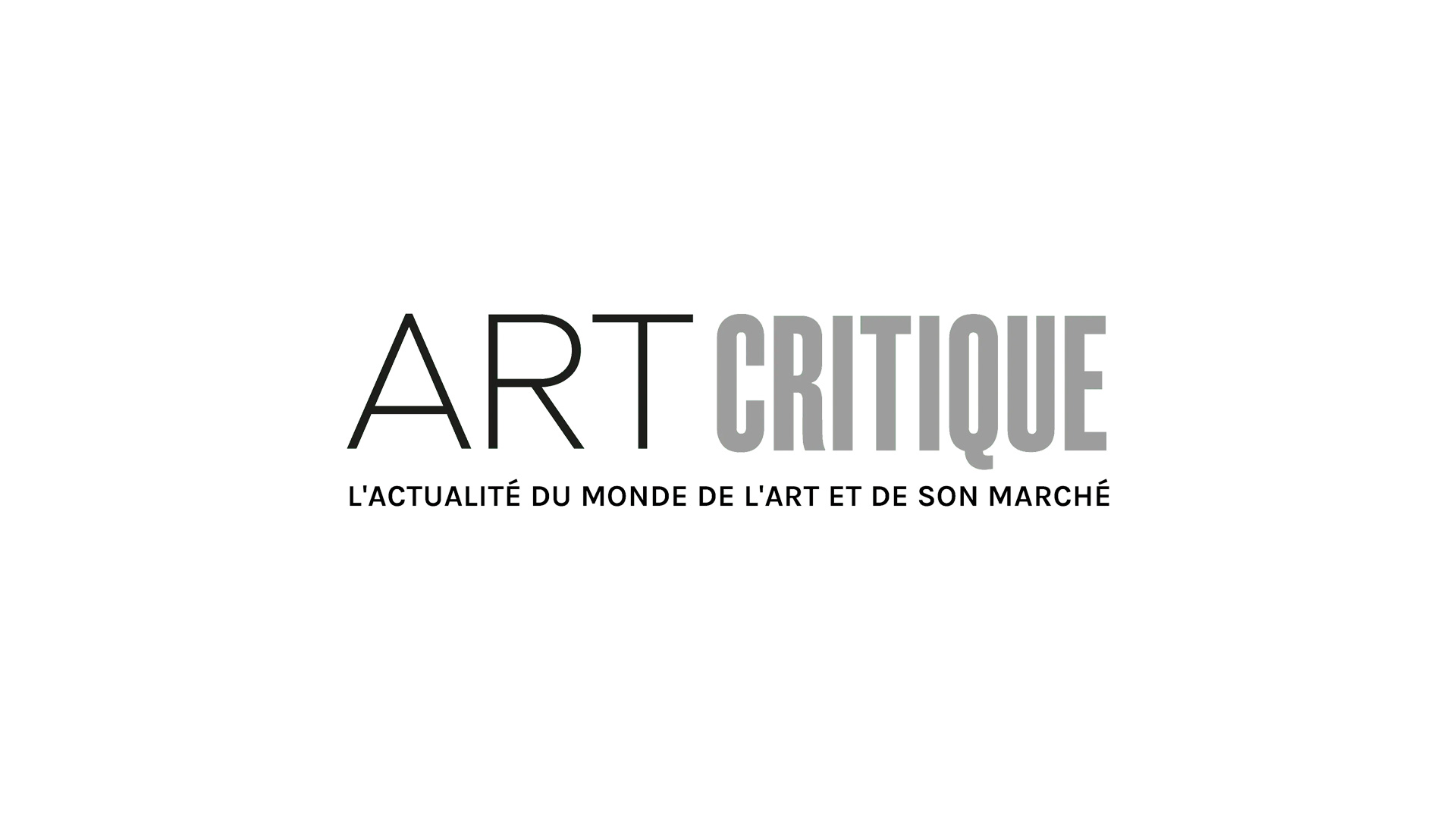 In modest second place came what some argued to be the holy grail of Koons: Rabbit (1986) from S.I. Newhouse's collection. Bidding opened at $40 million and after a lengthy battle, it sold for $91 million to art dealer Robert Mnuchin. According to sources however, Mnuchin was bidding on behalf of hedge-fund billionaire Steve Cohen. The price beat Koons' previous record of $58.4 million by far, setting a new record not only for Koons but for any living artist at auction, which was shortly held by David Hockney in 2018 when Portrait of an Artist (Pool with Two Figures) sold for $90.3 million.
3. Robert Rauschenberg's Buffalo II (1964)
Buffalo II, sold by the estate of the late Robert and Beatrice Meyer of Chicago, broke Rauschenberg's previous auction record of $18 million by almost five times. It was a particularly exciting piece, warranting such levels of demand, as it was from a very desirable year, when Rauschenberg famously won the Golden Lion at the 1964 Venice Biennale. It was also filled with classic American iconography, from the Coca-Cola logo to John F. Kennedy, and it hadn't been on the market for 50 years. Bidding opened at $50 million and quickly almost doubled, closing at $88.8 million to a client of Christie's Sara Friedlander, director of postwar and contemporary art.
4. Paul Cézanne's Bouilloire et fruits (1888)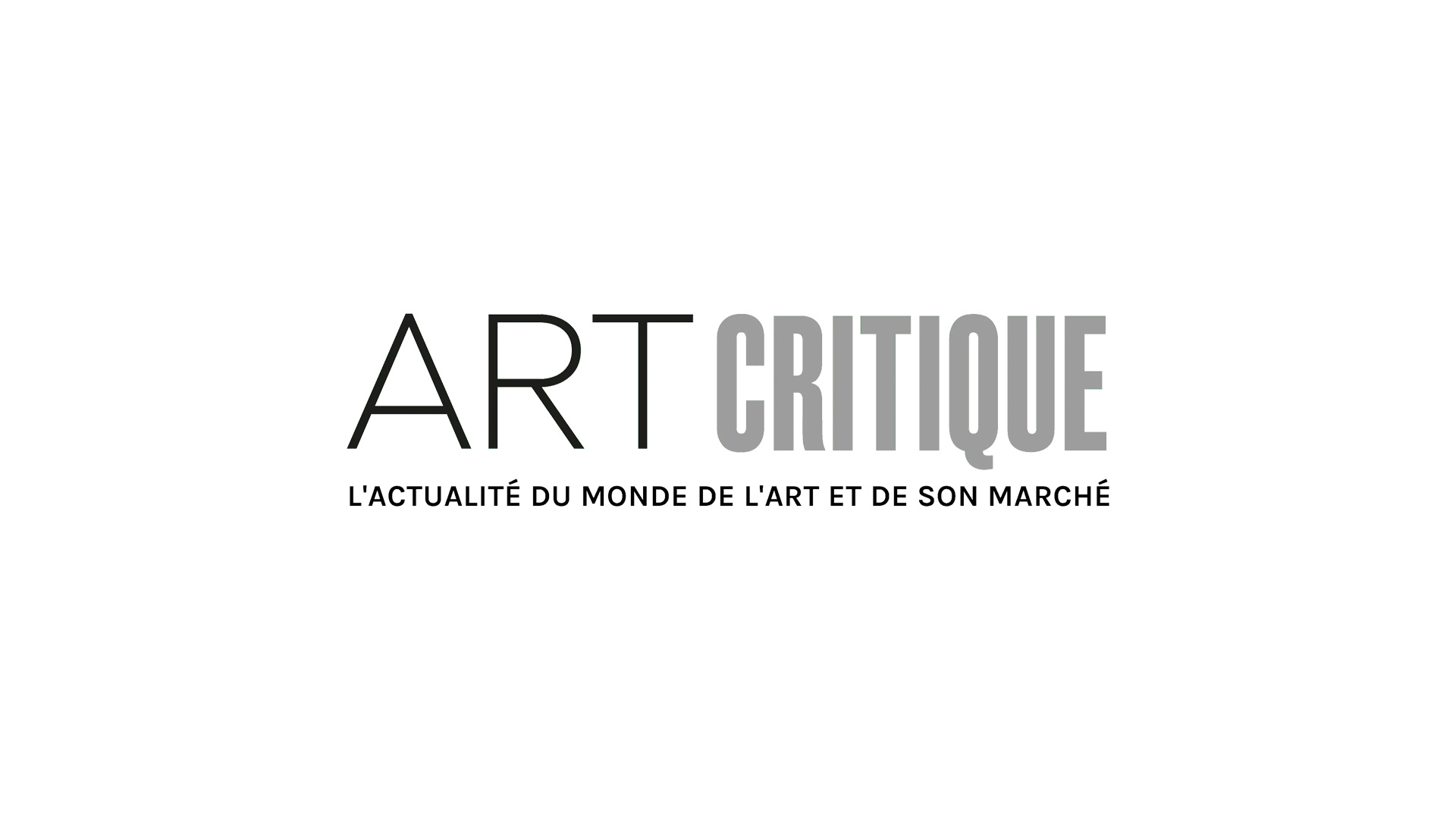 Also coming from the late S.I. Newhouse's collection, is this pristine still-life by Cézanne. The work has a fascinating history: It was stolen in a notorious 1978 robbery from collector Michael Bakwin's home in the Berkshires, recovered in 1999 and it was that same year that Newhouse bought it for $29.5 million at Sotheby's London. It sold for $59.3 million.
5. Pablo Picasso's Femme au chien (1962)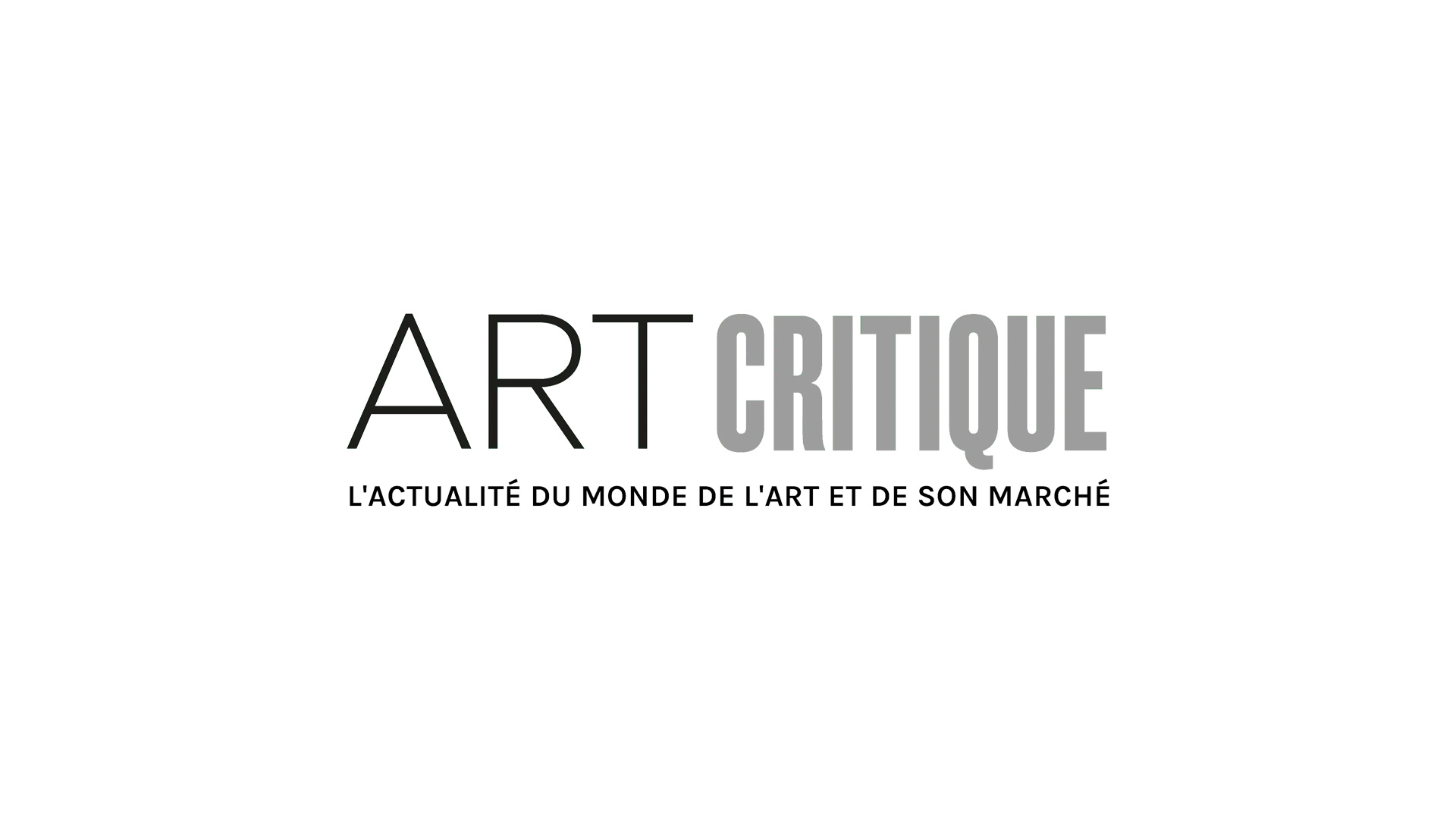 Femme au chien, a work that depicted Picasso's second wife, Jacqueline Roque and his beloved Afghan hound, Kaboul, wasn't exactly his best work but its long absence from the market definitely worked in its favour. It was held in the private hands of a Japanese collector for 29 years and was offered with no financial guarantee. It ultimately sold for $48 million and was largely considered as a "highly sell-able Picasso".
6. Andy Warhol's Double Elvis [Ferus Type] (1963)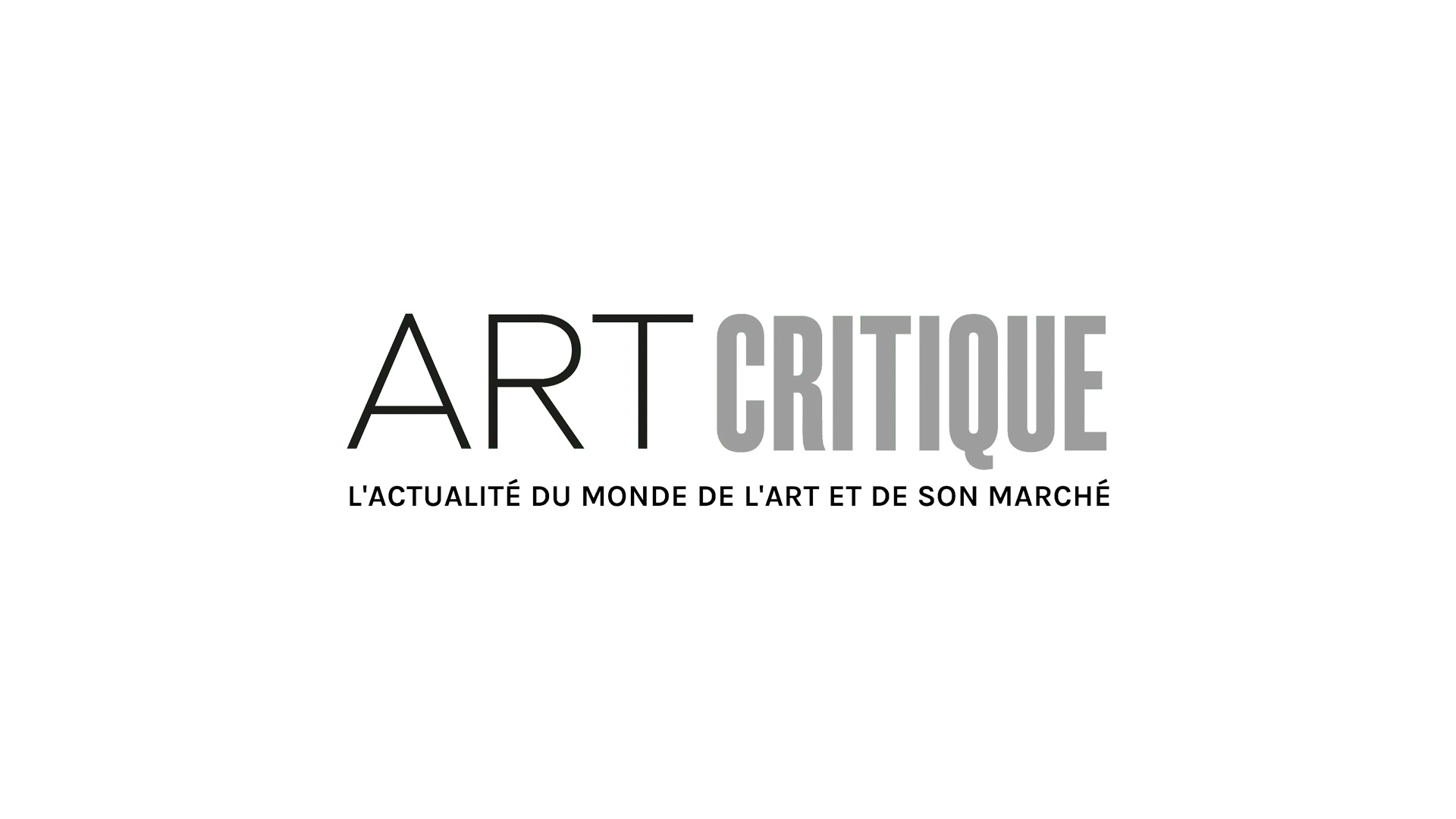 Warhol's Double Elvis was features a strobe effect by overlapping two images of the singer, in classic Warholian manner. The $53 million price was offered by financier David Martinez, despite a relatively lackluster bidding action in the salesroom. It carried an estimate of $50 to $70 million and opened at $38 million.
7. Ed Ruscha's Hurting the Word Radio #2 (1964)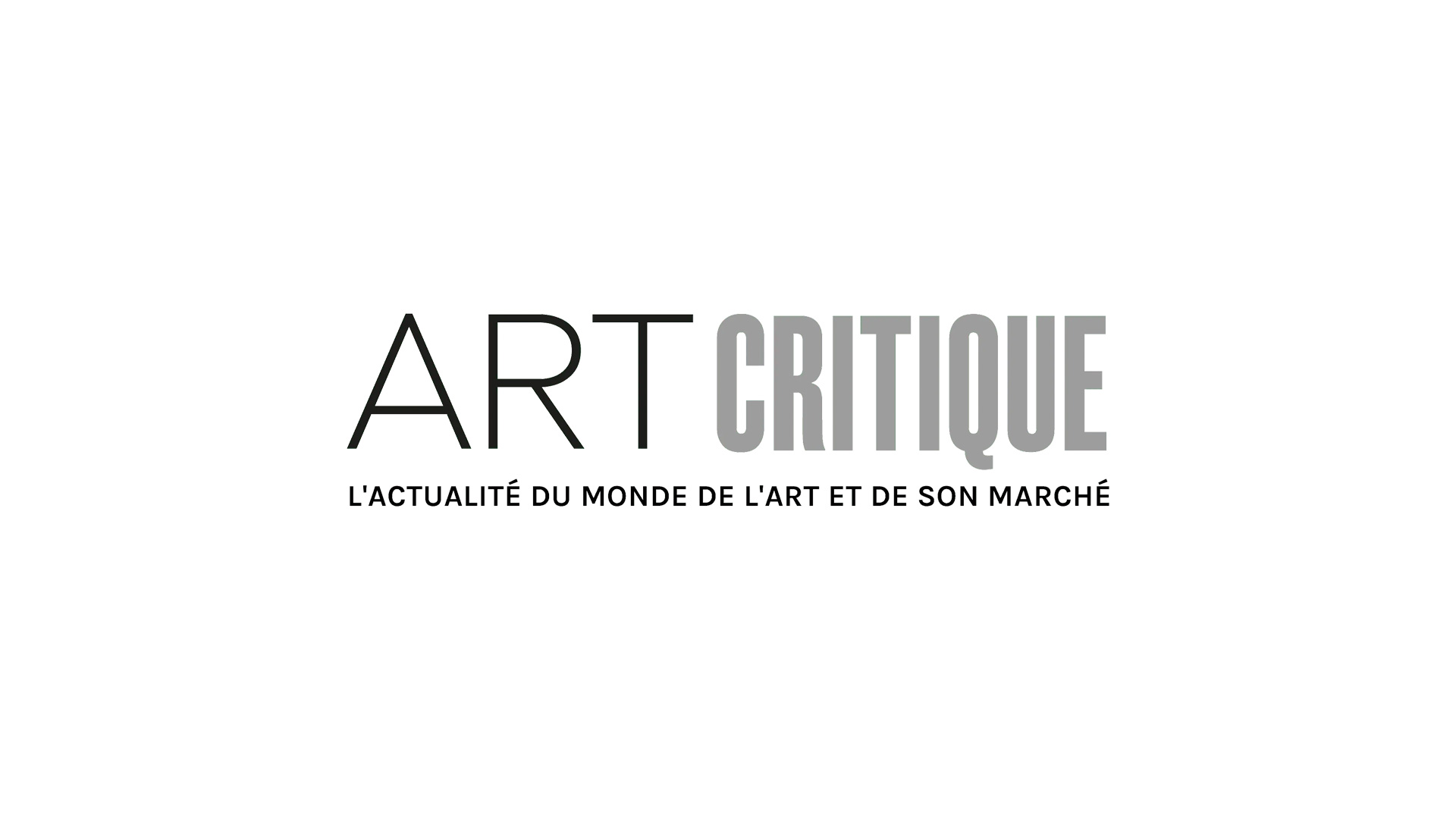 Ed Ruscha's blue canvas depicting the word Radio being pulled apart by metal clamps sold for an artist record of $52.4 million at Christie's New York in November. The final price beat the artists's record of $30 million by more than $20 million. "This consummate work by Ruscha is an early example of his revolutionary text paintings, a body of work that established him as one of the most innovative and influential painters of his generation," Alex Rotter, Christie's chairman of postwar and contemporary art, said when the consignment was announced. He also added that the work has largely been considered a most desirable work in private hands, greatly anticipating a market appearance.
8. Francis Bacon's Study For A Head (1962)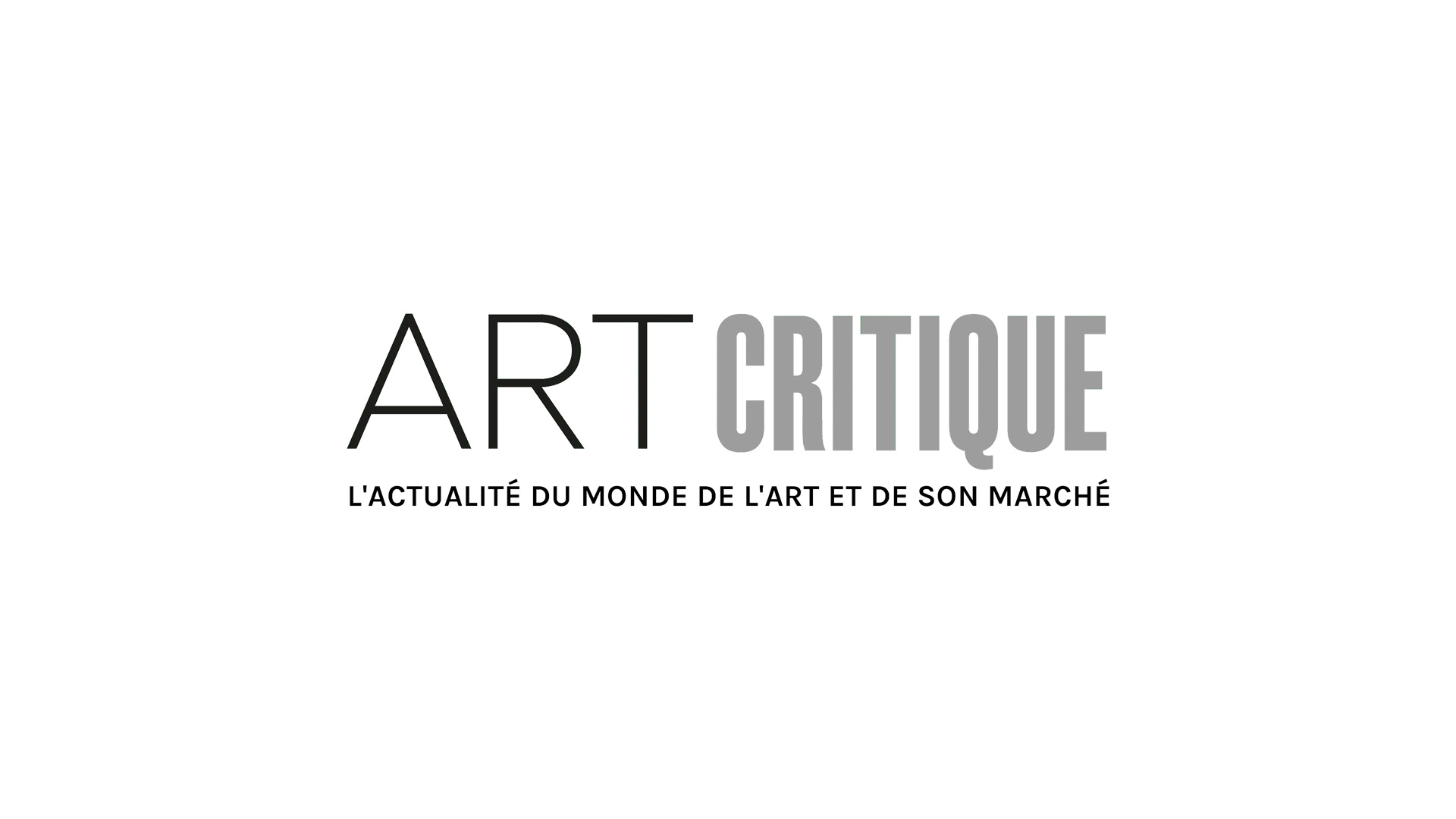 This Bacon work, from his "Screaming Pope" series, had only ever been seen in public once before. It was the star lot from the collection of Richard E. Lang and Jane Lang Davis, and largely considered as the best of the series. Grégoire Billault, Sotheby's contemporary art specialist, went further and said that it was "one of the greatest paintings we have ever offered in my 20 years at Sotheby's."
9. Mark Rothko's Untitled (1960)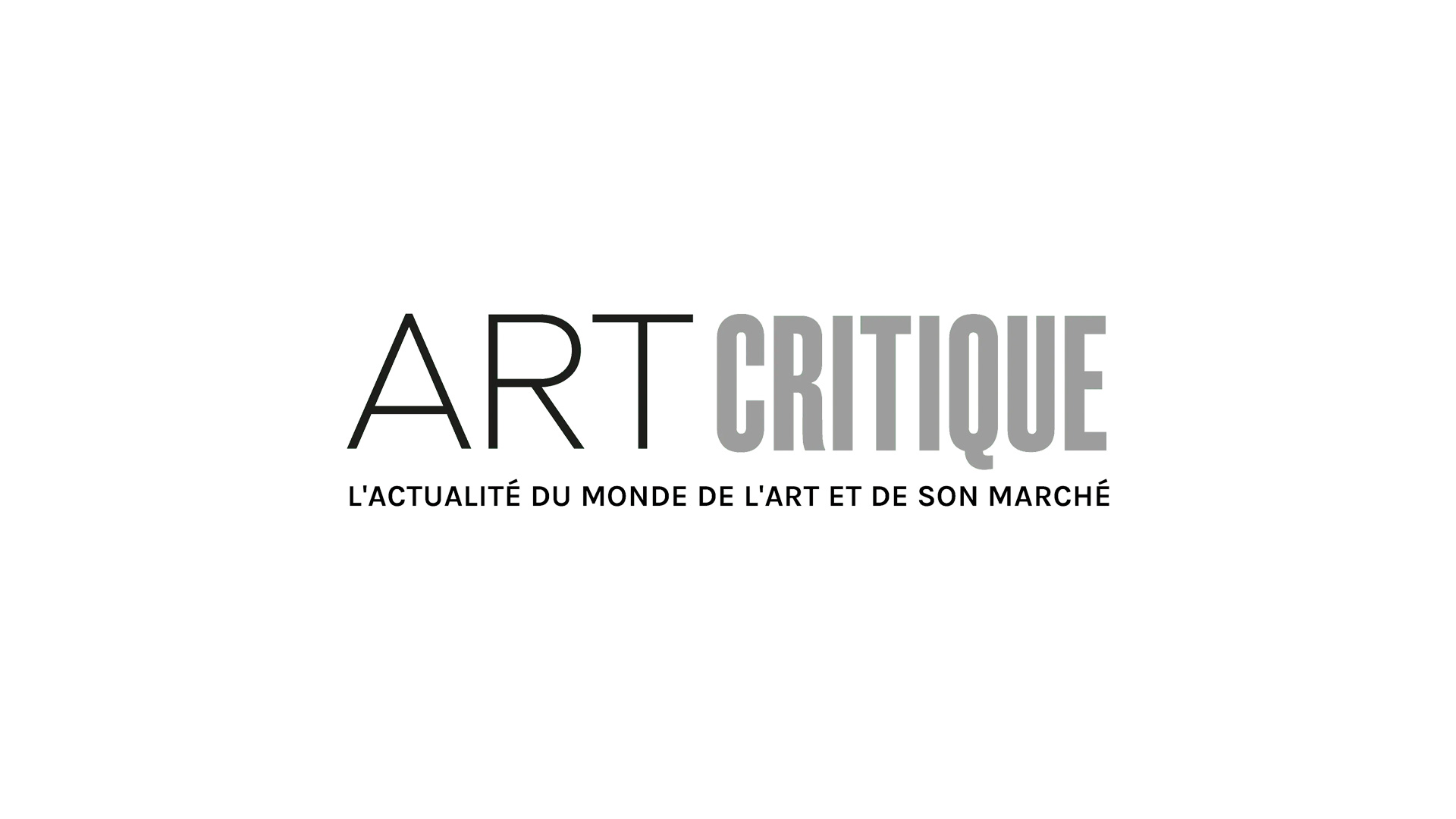 This work was highly anticipated as it came from the San Francisco Museum of Modern Art's collection, famously deaccessioned to fund works by underrepresented artists. The color-block painting instantly secured a hefty estimate of $35 to $50 million and a guarantee, ultimately selling for $50.1 million. Despite relentless demand for Rothko's work, this work wasn't considered to be a very great one. Some dealers thought that the fact that it was coming from SFMOMA's collection meant that it was mediocre enough for them to part ways with it.
10. David Hockney's Henry Geldzahler and Christopher Scott (1969)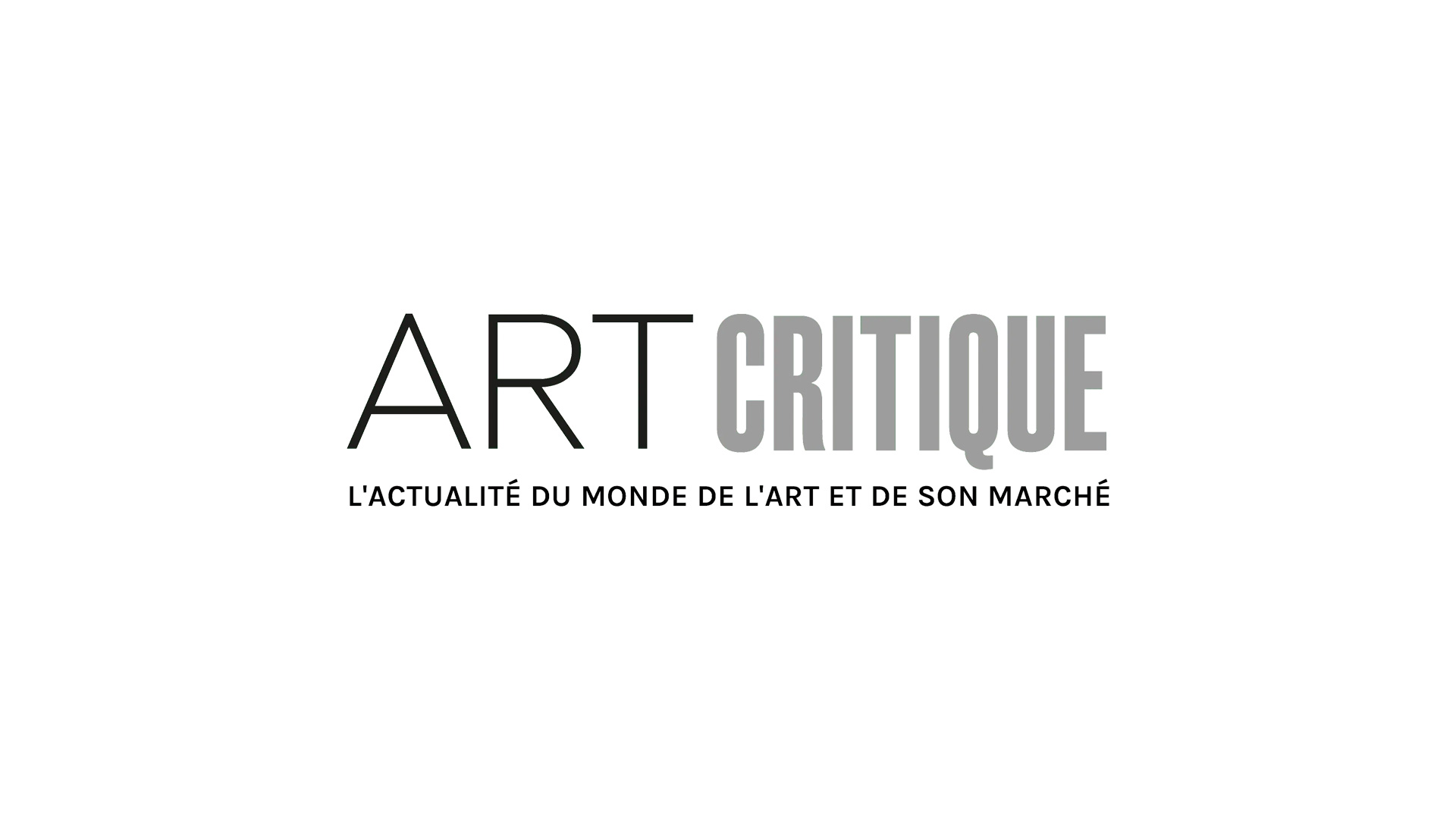 Coming in tenth but very close place, is David Hockney's incredibly popular portrait of Henry Geldzahler and Christopher Scott from 1969. Generally speaking, Hockney's double portraits tend to be the most sought after works of his oeuvre. Not only that, but the painting depicts Hockney's close friend and legendary former Met curator Henry Geldzahler with his boyfriend Christopher Scott. It came from the estate of Barney Ebsworth, who purchased it from David Geffen at auction in 1992 for $1.1 million.