Investing In Art in 2022 – Where To Start
Chris Kendall looks at how to start investing in art
This week I'd like to talk to you about why this is a great time to be investing in art, but first I'd like to set out some of the thinking behind what we offer.
Those that I've been fortunate to chat with previously will attest that I'm not prone to sales B***S***. I believe in all the work we offer, regardless of the price point. There is not a single artwork that I haven't personally selected and bought with my own resources – meaning I never invite my clients to invest in work that I'm not personally committed to.
We've had great success with our investment in art by sticking to some key principles that enable us to only offer work we believe in:
1. PRE-EMINENT MASTERS
Firstly, we generally only offer work by pre-eminent masters of their craft or genre. These tend to be household names with established track records of value addition. That's not to say there isn't still a great deal of room for further growth, but it does mean that when or if the time comes to resell the work, there will be a ready global market. We won't offer you the 'next big thing', we don't gamble with our own money, so we won't ask you to do so with yours.
2. CAREFUL SELECTION
Secondly, and for the same reason as above, we choose work that is typical of that artists body of work. The more recognisably a work is as for example, a Picasso or a Hockney – the broader the market will be when it comes to finding a future buyer. We select fine examples that will not only look amazing on your wall, but will offer great long-term security and liquidity.
3. SPECIFICS
Its also important to consider age, condition and rarity as well as provenance. We've been involved in collecting for 30 years and have built a significant knowledge in the field, and a network of contacts around the world that enable us to stand by every work we sell. We only offer work in fabulous condition, presented in a manner that will protect and enhance the work for years to come. 
So why is now a great time to buy?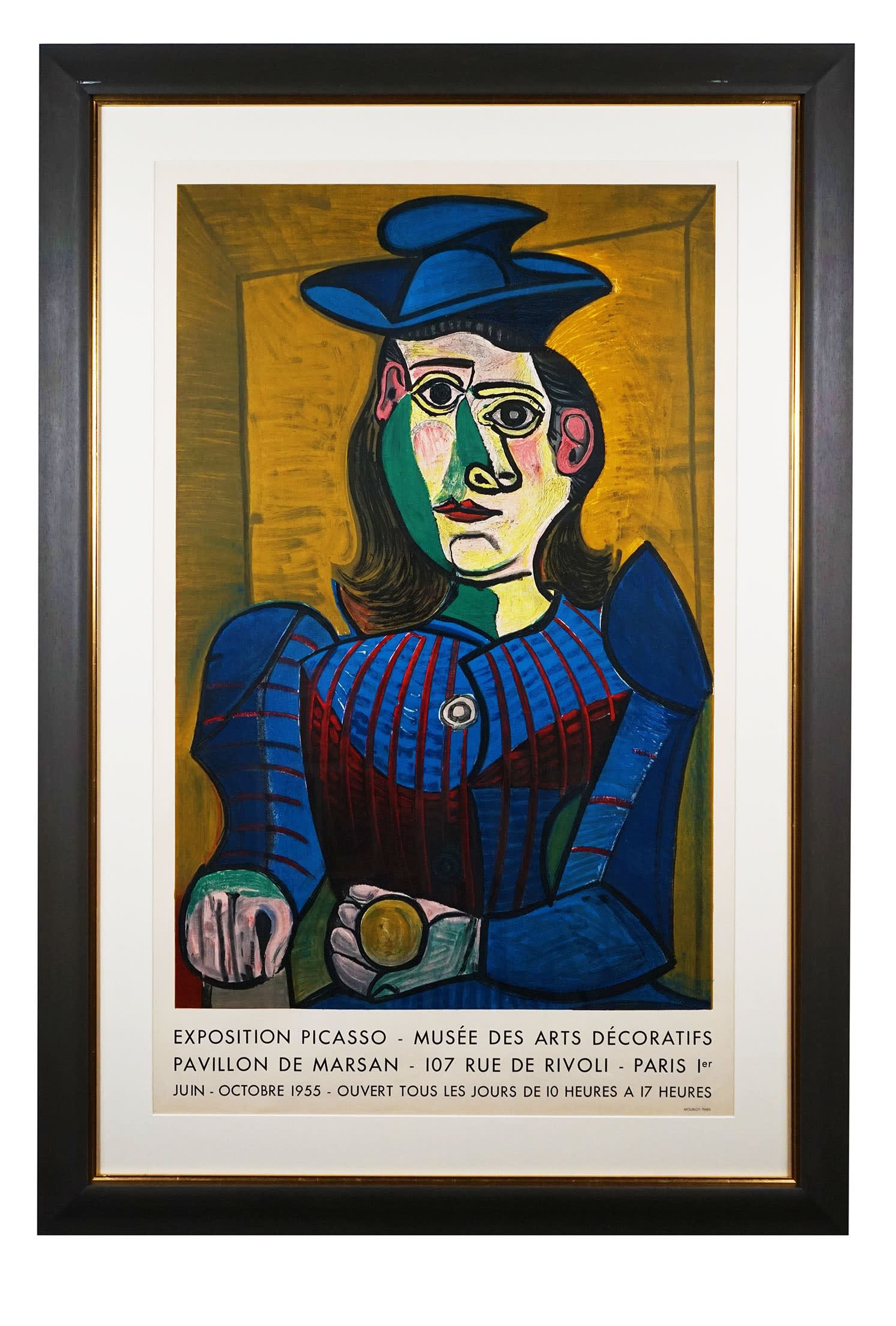 We are experiencing extraordinary demand from all over the world. There are new clients looking for more interesting and rewarding ways of investing their money. They may have seen and perhaps experienced the recent downward spiral of the stock market, coupled with the derisory returns on funds left in bank accounts. They are buying from us because they demand more.
Demand is also coming from established collectors and investors who have already benefited from growth that is outstripping all other luxury asset classes (according to the Wall Street Journal and The Knight Frank wealth Report). It's also coming from discerning clients who desire to live with something beautiful and enriching that also happens to have great investment potential.

Two of the great things about this field of investing, other than the potential for financial benefit over time, are its relatively low cost of entry and its diversity. As I've said above, I only offer work I believe in – however that doesn't limit me to a particular style or price. If it's good, if it has solid growth potential and its affordable, we'll add it to our inventory and do all the prep for you.

Please, take through our stock, and get in touch with our knowledgable team to discuss any aspect of investing in rare art, whether you're a regular collector or just beginning to consider your first investment.
Our Art Portfolio : https://www.portalart.capital
Investment in Digital art here: https://www.timaxglobal.com/nft/
  Contact us : +442032860354
email: info@timaxglobal.com