How Rich Do You Actually Have to Be to Collect Art?
Art is for everyone, art collecting is not.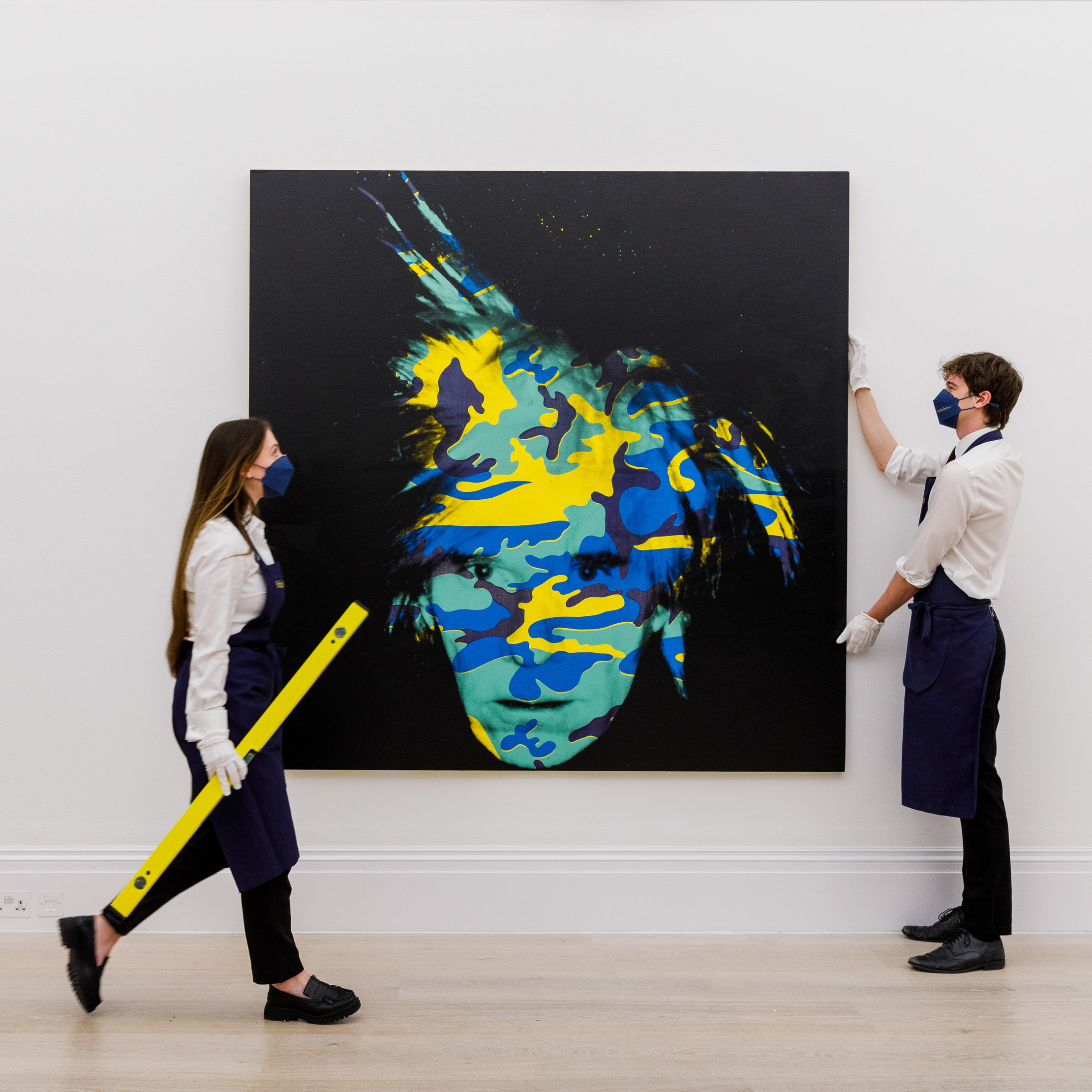 Your guide to living well
Treat yourself to the Pursuits Weekly newsletter.
Hi, I'm James Tarmy, Bloomberg's arts columnist. I would like to begin this week's newsletter with a fun hypothetical scenario.
Let's imagine that you, dear reader, are a prosperous professional making $700,000 a year. Not too shabby! Give yourself a pat on the back.
Now let's imagine you are blissfully unentangled—single, no children or dependents, not even a goldfish to make demands on your discretionary spending. And let's also imagine you're a straight-shooter with a terrible accountant: no deductions or special tax breaks, so right off the bat you're shelling out more than $250,000 in state and federal taxes, leaving you roughly $450,000 to spend on whatever your heart desires.
How much do you think you could spend annually on art? Fifty thousand dollars? One hundred thousand?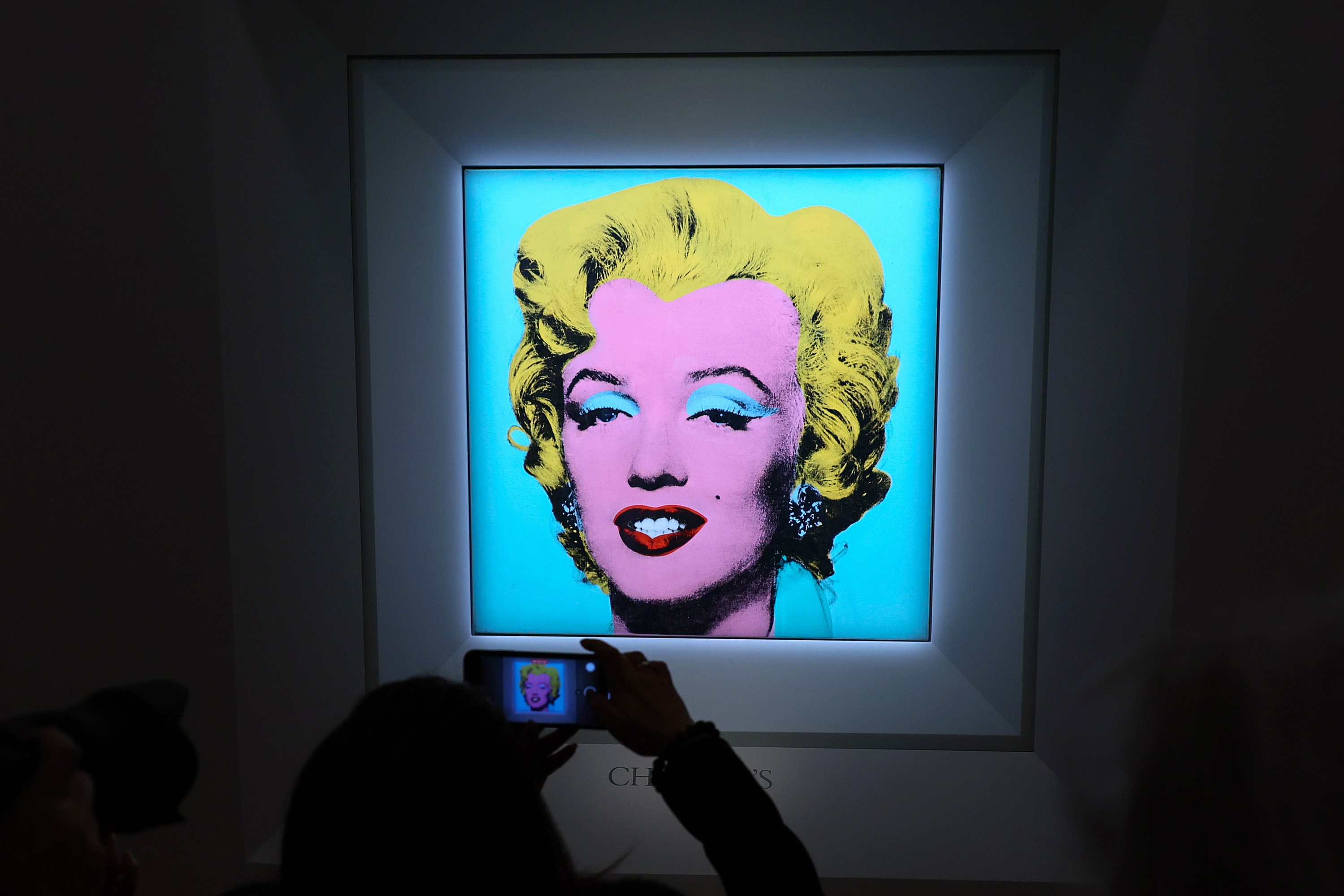 If you choose the latter (about a quarter of your total take-home pay), you you would be unable to buy a single work that sold at Christie's or Sotheby'sduring their New York evening sales this May. Double it to $200,000, and you'd have a single option: a graffiti'd concrete desk by the late, multihyphenate creator Virgil Abloh, which sold at Sotheby's on Thursday night.
Triple your budget… and that's still your only option at the two biggest auction houses in the world.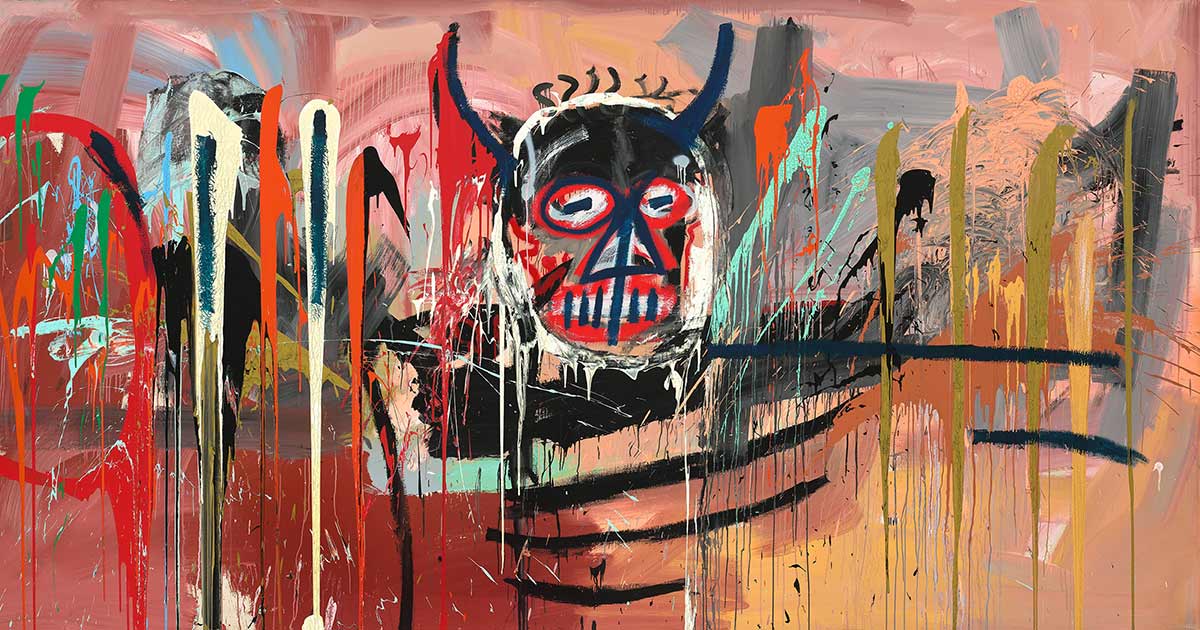 As far as I can tell, the cheapest evening sale lot at Christie's was a Tom Sachs sculpture constructed out of Tiffany's shopping bags made to look like a McDonald's "value meal" (don't ask me to justify this, because I can't) which sold for $302,400 on May 10.
I bring this up because it's easy to forget just how liquid— and how rich—most art collectors have to be in order to participate at the top end of the market. And judging by the number of spectacular results seen at the auction houses these past few weeks, there are still a lot of rich people out there.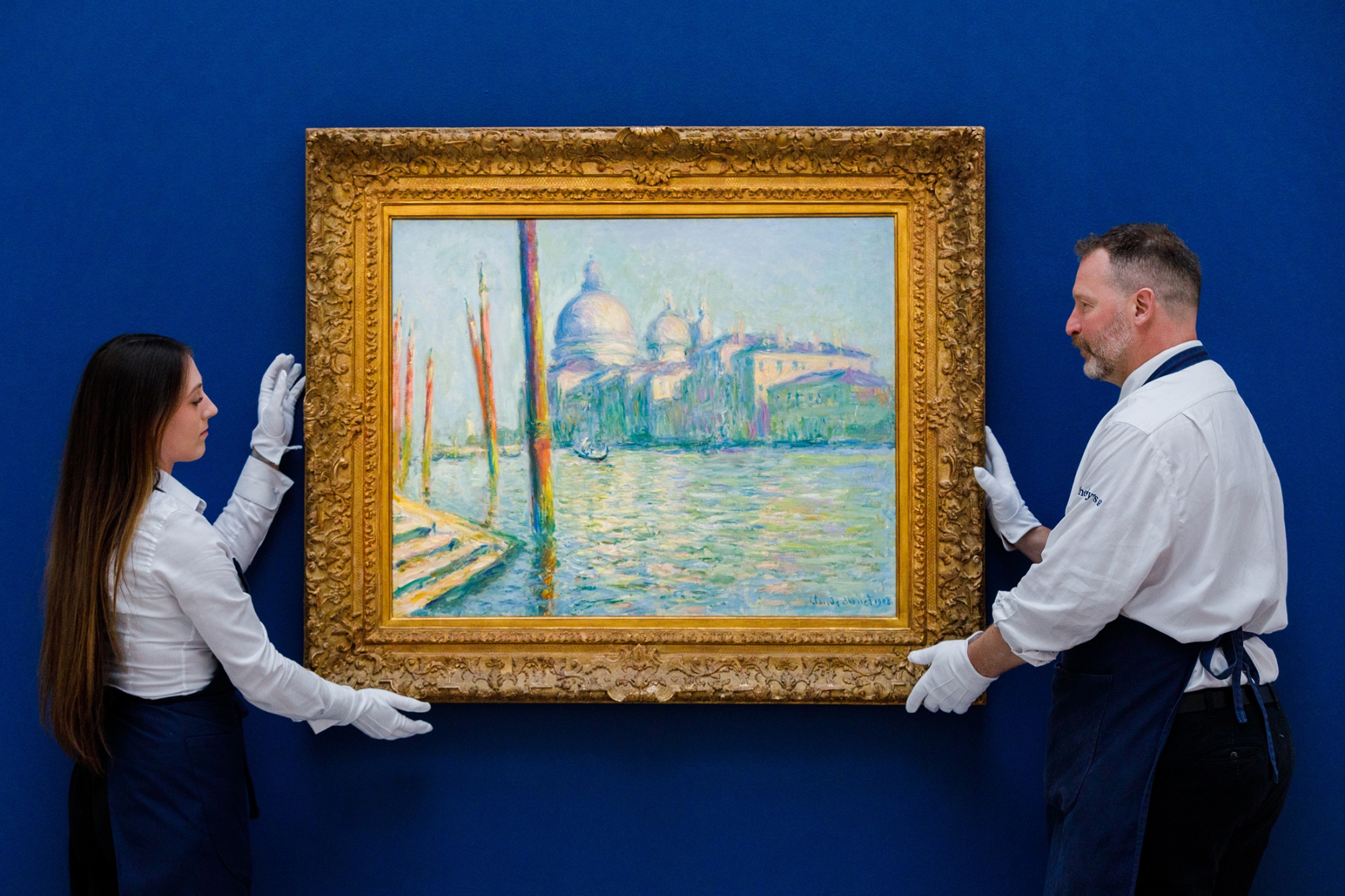 The top 10 lots of the last two weeks of auctions totaled $759 million—with $2.5 billion worth of art sold total. The most expensive piece was a 1964 silkscreen of Marilyn Monroe by Andy Warhol, selling for $195 million to mega-dealer Larry Gagosian.
Let me be clear: art is for everyone, and anyone can buy an artwork. But, as you read on, it's healthy to remember that the art market is for a comparatively miniscule, objectively rich select few.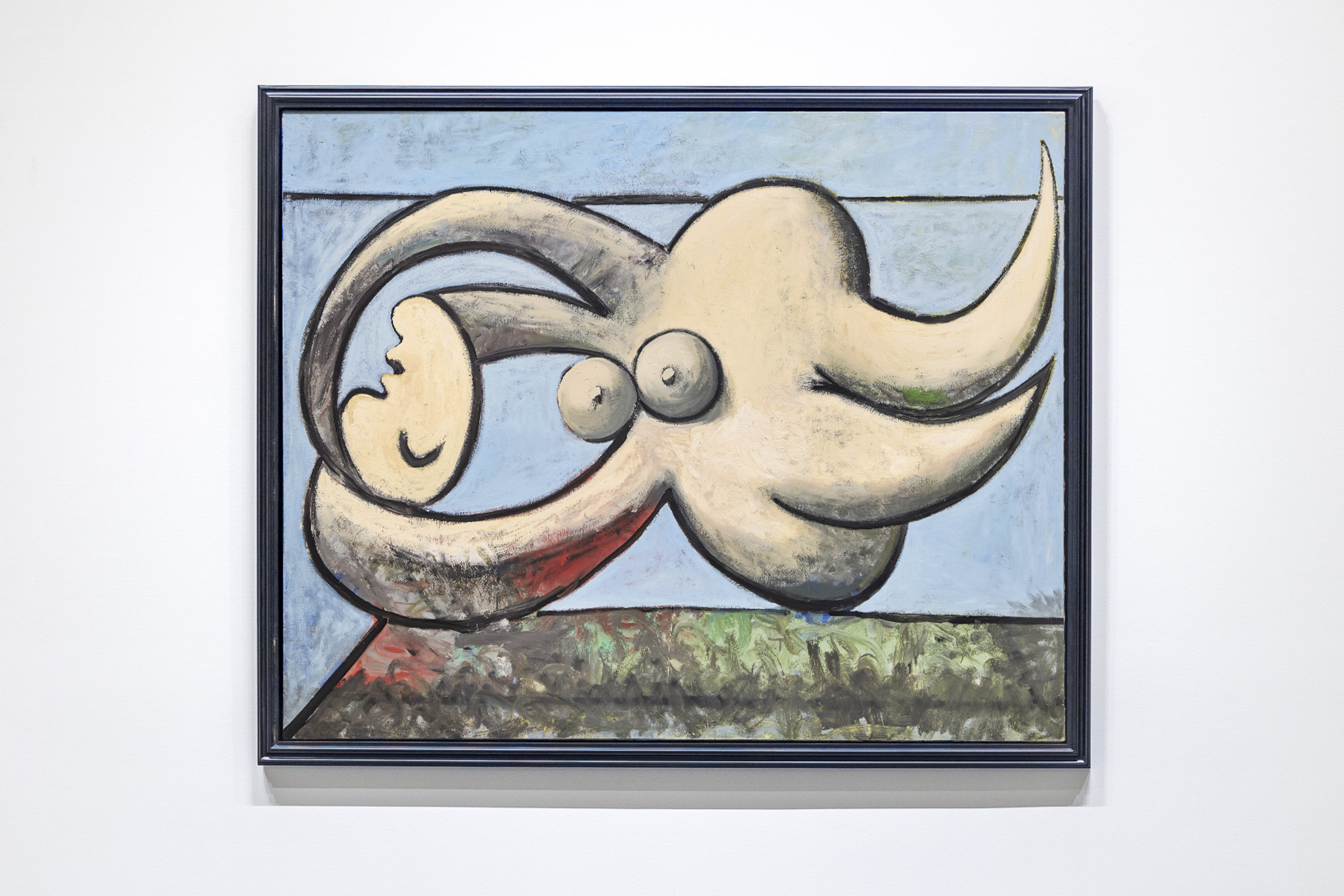 The stock market is in free-fall. When will the art market catch up?
You're not the only person who asked this question, and I should say right off the bat that if I could answer this with authority I'd quit my job as a journalist and get very rich. But I can't, so instead I'll talk about the art market of yesteryear, specifically, the art market in 2008 and 2009.
The day Lehman Brothers collapsed (Sept. 15, 2008—and still ongoing), Sotheby's held a standalone auction of work by the onetime enfant terribleDamien Hirst who by that point was simply considered straight-up terrible by most critics.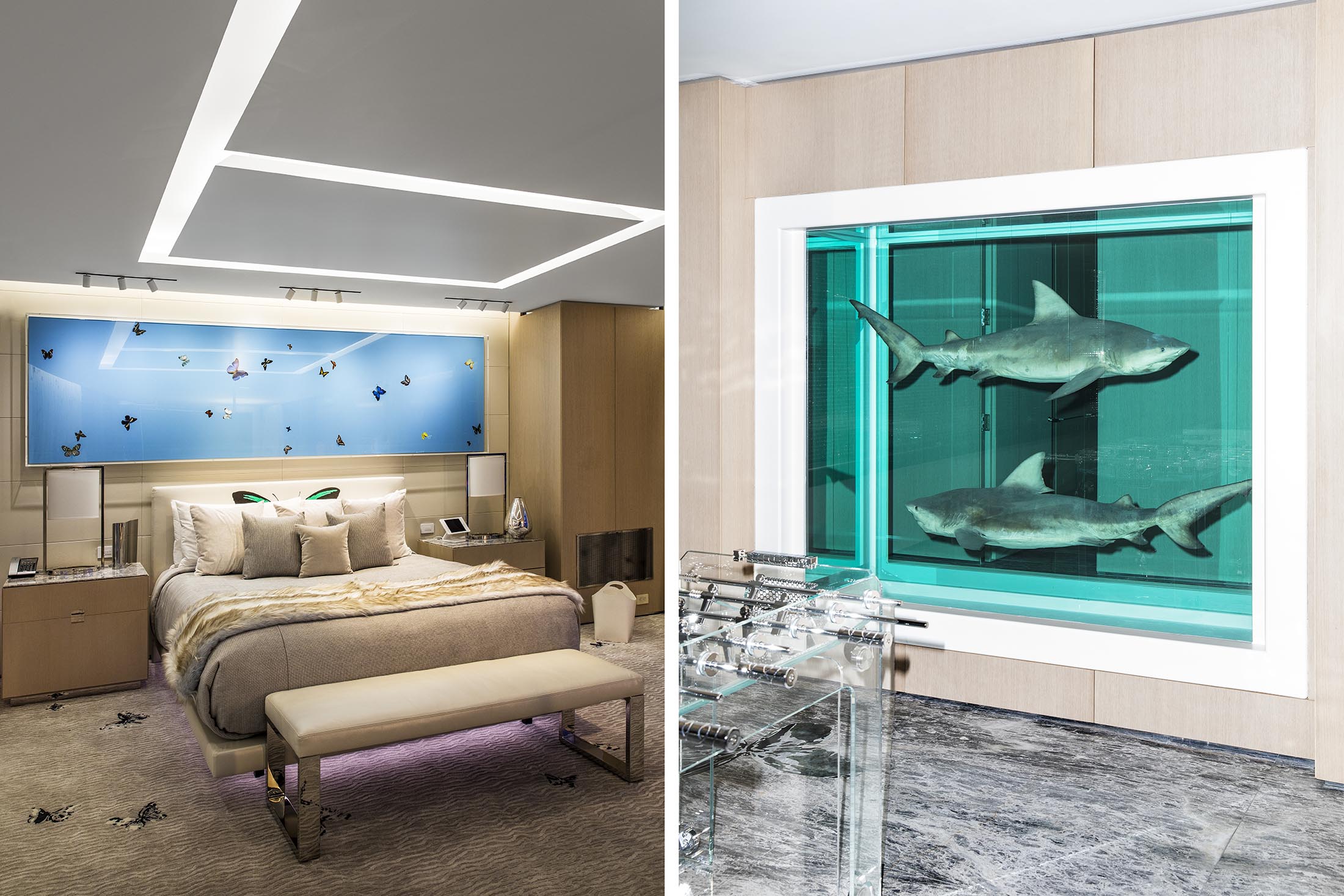 Anyway, the auction did great, netting about $200 million for Hirst and the auction house, well above even the rosiest predictions.
Two months later though, the bloom had faded. The November auctions in New York were a catastrophe; so were the 2009 May auctions, with volumes and prices down by as much as 80% in some cases. Eventually, of course, the art market recovered—faster, in fact, than the rest of the economy. Rich people were still very rich, and after a fraught year or two where it wasn't seemly to be seen spending money, they decided the coast was clear and started shelling out hundreds of millions of dollars on art again.
The lesson here is that the art market was absolutely affected by the stock market, it just took a little while to catch up. Which makes sense! Anyone rich enough to buy art will still be rich when the stock market tanks, it's just eventually they'll begin to feel poor, and that, obviously, isn't great for their spending habits.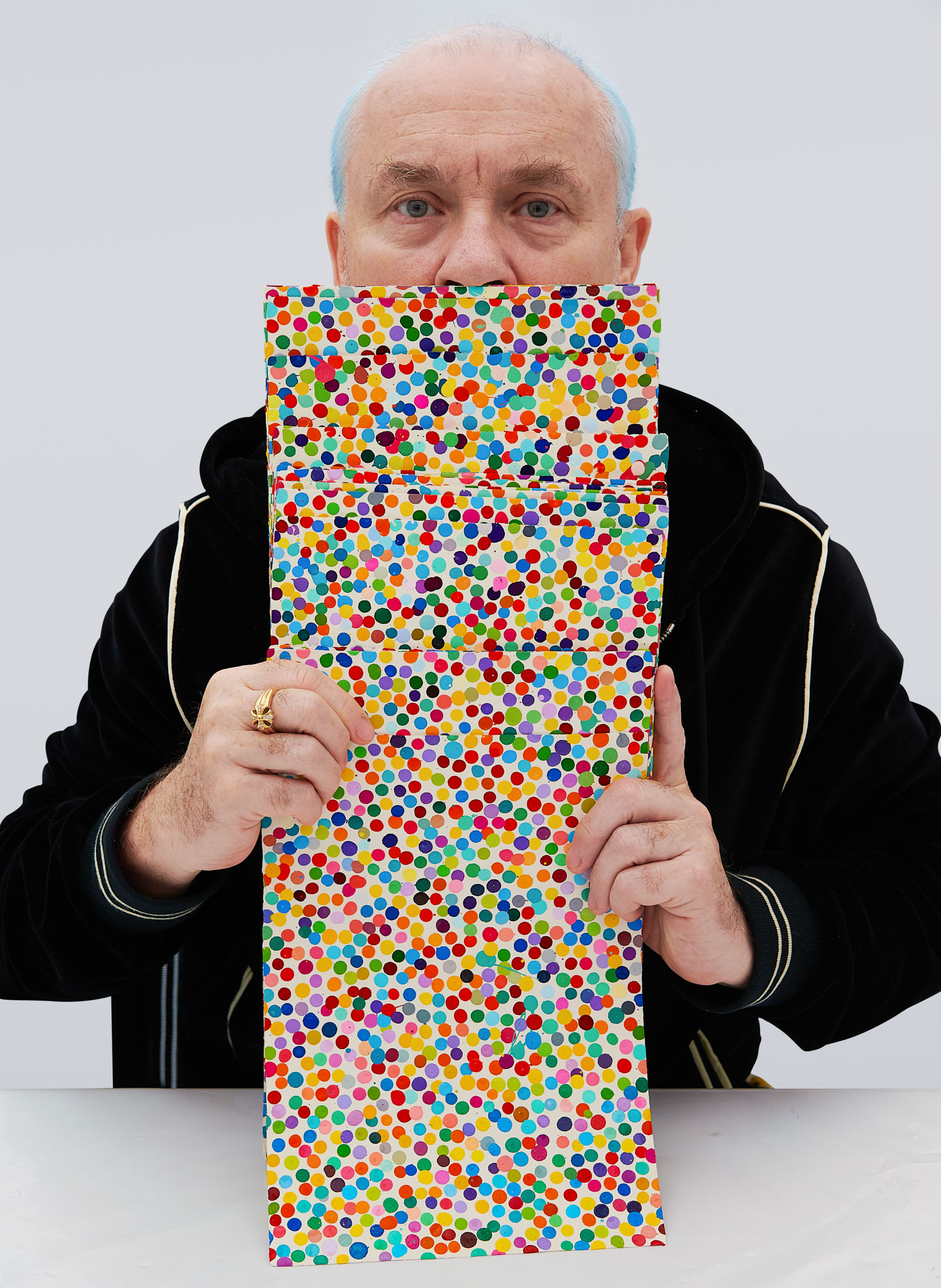 I'm not an art collector, but I see there are a lot of art fairs coming up. Should I pay the ticket price to visit?
I'm going to be honest here: As a journalist, I've never paid for an art fair in my life, and upon discovering how much tickets cost a few years ago, I was kind of horrified.
Frieze New York (May 18–22) costs $85 for a single first-access weekend ticket. The Photography Show, Presented by AIPAD (May 20–22) costs $45 for general admission, while the scrappier Volta New York (May 18–22) costs $25 for a general admission ticket. The 1-54 Contemporary African Art Fair (May 19–22) is the most reasonable, charging just $20 for admission.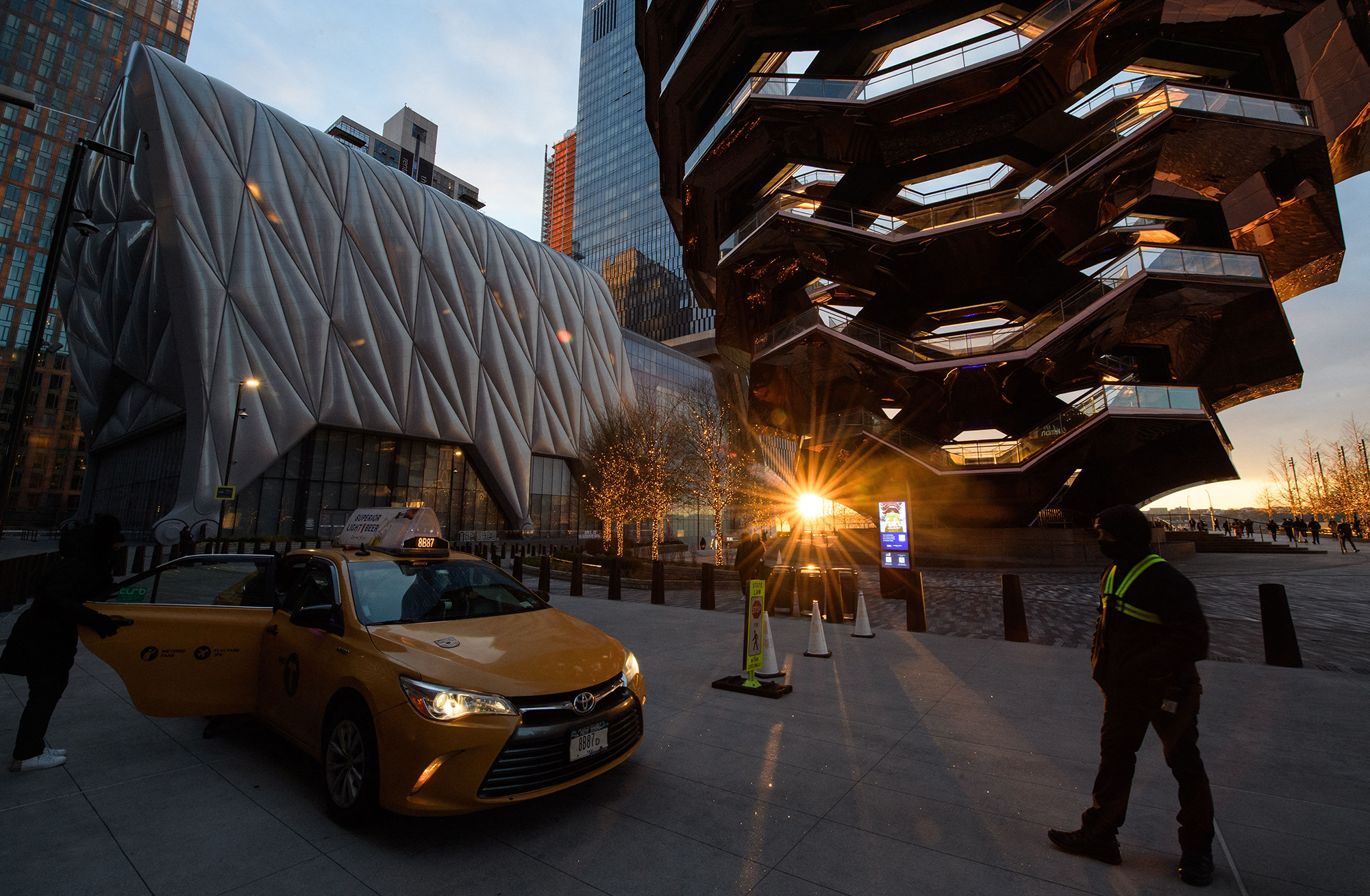 I will say this: with the exception of Art Basel in Switzerland, the art at art fairs is explicitly meant to be unchallenging, comparatively low-cost, and easily sellable. It's supposed to be something that rich collectors can walk by, see, like, and purchase without too much hemming and hawing. Sometimes it's still great art! Often it's not, and you should expect more from a $45-plus price of admission.
You know what's a guaranteed bang for your buck instead? Museums. And you know where you can see art for free? Commercial galleries (see above).
If you could buy one artwork, which would it be?
I will choose to believe the implicit part of this question is "an artwork that's actually for sale right now" and not, like, Michelangelo's David.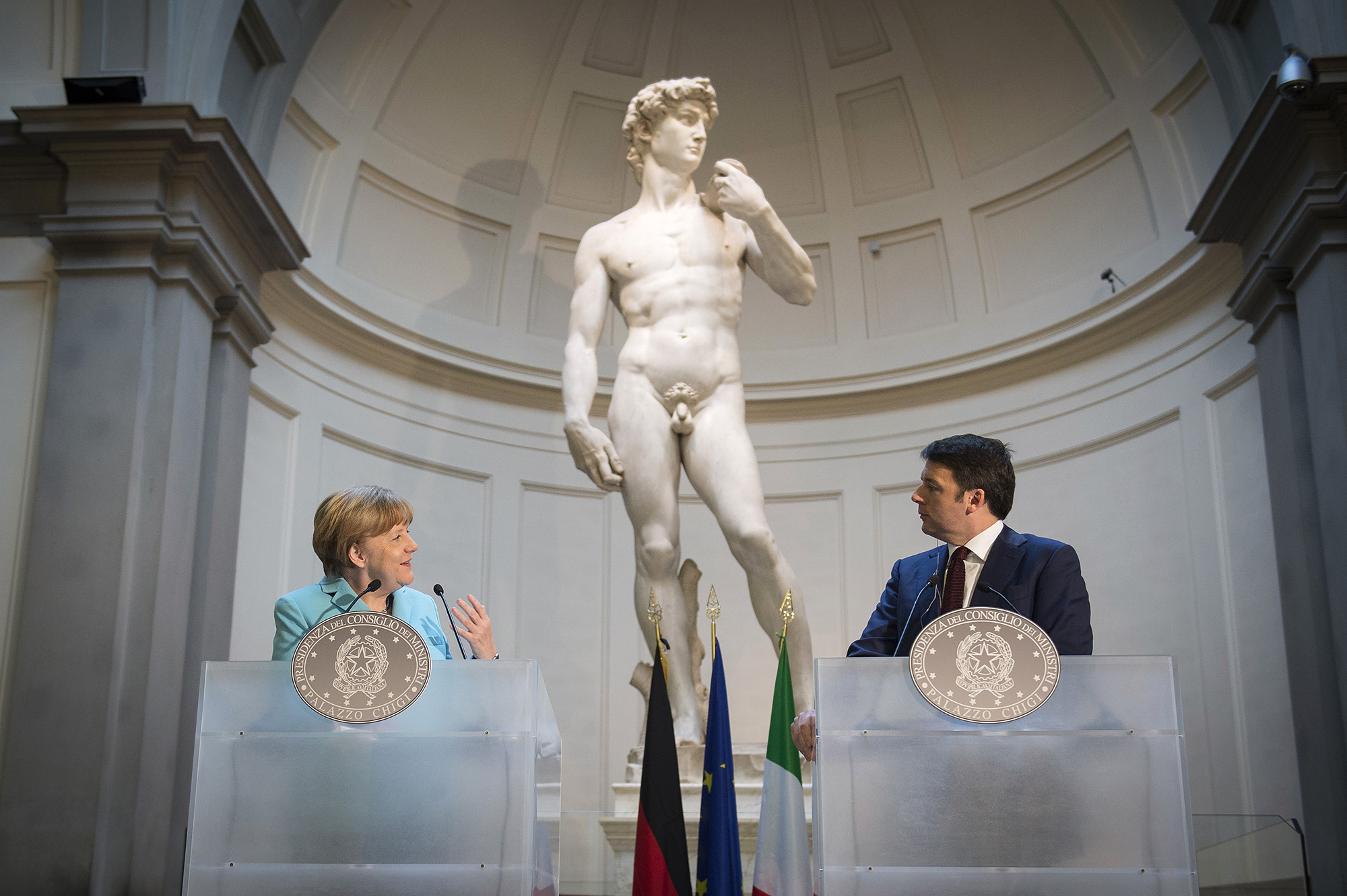 Honestly? I'm a simple guy with simple taste, which is why I'd probably buy the c. 1440 life-size terracotta bust of San Lorenzo by Donatello, which Colnaghi gallery had on view last November in New York with an unofficial asking price of $20 million to $30 million.
I was lucky enough to see the truly once-in-a-lifetime show Donatello: The Renaissance at the Palazzo Strozzi in Florence (and you can, too, so long as you get there before July 31). It made, I thought, a persuasive argument for Donatello being the most important artist in the Western canon.
I'm not quite sure you can say that about many of the artists in the May evening sales, to be frank. So, I'd put my money where my… mind(?) is, and buy what I think is truly important. And also, you know, it's nice to look at.