INVEST IN CULTURE, ENGAGE WITH THE NEW ART WORLD
Timax-Art democratise access to fine art by creating a decentralised art gallery — a truly open platform where anyone can own a piece of a Picasso.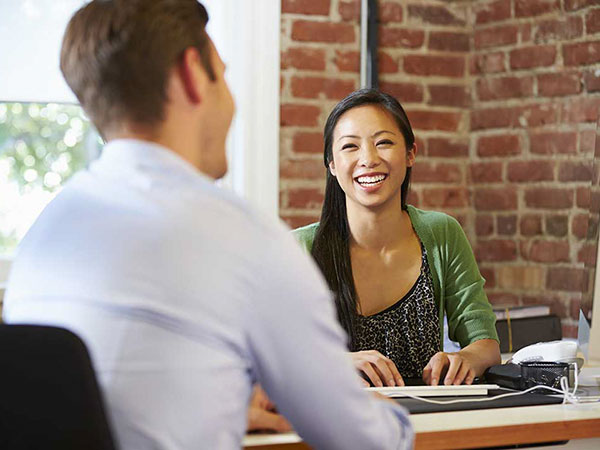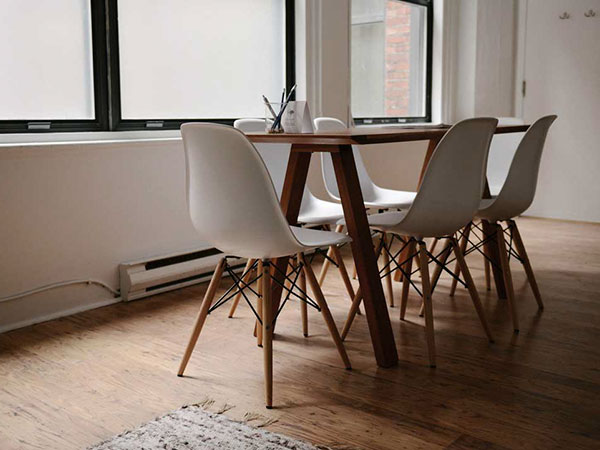 PortalArt Capital Portal 11 Gallery
Company Number 10651593
VAT GB-284 8860 50
Kemp House, 160 City Road, London, United Kingdom, EC1V 2NX
info@timaxglobal.com
+442032860354
Spaces Maidan Plaza Kyiv
Maidan Nezalezhnosti, 2,
Kyiv, Ukraine, 02000
+380501860354
Commercial register number
CH-100.9.804.812-9
VAT CHE385376225
Hirschengraben 31
6003 Luzern
Switzerland
+41445851354
Registry number—L17539
address :
Chudenicka 1059/30 ,
102 00 Praha 10
Office N 21
Czech republic
PortalArt Capital Limited
Registration Number: 12505102
Kemp House, 160 City Road, London, EC1V 2NX, UNITED KINGDOM.
Portal 11 Gallery address:              11 Triokhsviatytelska st, Kyiv
open daily 10.00-19.00
+38 (063) 397 34 57
artportal11@gmail.com
Art investment marketplace
We are building a global art blockchain market where assets are traded quickly and fairly on a liquid exchange. Creating portfolios and trading shares in masterpieces will be available to everyone. We will convert million-dollar artworks into smaller digitised financial units that can be bought and sold easily — literally at a fraction of the cost. For the first time, technology will allow investors, collectors and owners to exchange shares in paintings and sculptures instantly, like to the way stocks of a company are traded today. Plus, top emerging artists will have a showcase for their work, free from the interference of middlemen. For years, we have been building a secure and robust technology foundation for Timax-Art, the world's first blockchain-based fine art trading platform. This has been possible because we have assembled an exceptional team of experts and have built crucial relationships with galleries, collectors and authenticators. Now, with your support, we will be able to launch the platform, nurture this new investment network and turn a centuries-old industry mainstream.
Authentication of artwork using blockchain technology
Valerii Tkachenko FOUNDER and CEO
Since 2008 - 2013- worked for Glenfen investment company, as a portfolio assets manager ,sales manager, analytical and independent adviser. 2006 -2008 - I worked as a deputy director for insurance company "Illychiivskaya" Kiev, Ukraine, under investments, strategic marketing and development. 1993-2006-CEO for private firm " TiMax " and the investment manager for " Unilux, LLC ". The basic kinds of activity: Operations on the share market and the market of capitals (the USA and Europe). Work with broker Charles Schwab (USA) and Saxobank (Denmark) Portfolio management. Construction of structures from financial and commodity futures, options, shares, bonds with the purpose of maximization of the income and reduction of a degree of risk. Hedging of risks. Up to 1993 - worked as an engineer for Zaporozhye machine-building design office " Progress ", introduction of control systems by projects: MS Project, SAP. 2007 DIPLOMA Executive MBA at International Management Institute, Geneva - Kiev (Switzerland - Ukraine). The certificate on strategic marketing at Business school and economy, KATHOLIEKE UNIVERSITEIT LEUVEN(Belgium) The certificate " Leadership and definition of the purposes " under program TASIS 2005 (Support of the insurance market in Ukraine). July 2007 - Graduate Business Internship Belgium (ING bank). The international certificate - Art of management by projects at company Business Management Consultants (The Art of Project Management from Project Management Institute). The Kharkov Aviation institute, the engineer.
Maxim Tkachenko ADVISER
7+ years of banking experience in Treasury/ALM at top east-europien bank Sberbank of Russia, now Executive director at Liquidity risk management unit. MSc in applied physics and math at MIPT (Moscow institute of physics and technology), MA in economics at NES (New Economic School, Moscow - top school in economics in USSR)
Ivanna Fedko Marketing and PR
Education: KNEU  M.A. degree in economic theory (diploma with honour);      KNEU a post graduate programme in Economic Theory and Policy;   thesis "Small and medium business as a factor of the acceleration of economic development".  School of Journalism "Interschool"; course - TV presenter / journalist; Parliamentary Internship Programme (NGO "Interns' League"): special training program for parliamentary interns; special training program for interns of the Financial and Economic Analysis Office in the VRU. FEAO was established as part of a programme to support the reform of management of state finances in the Ukraine by the Secretariat of the Verkhovna Rada of Ukraine, the German Gesellschaft für Internationale Zusammenarbeit (GIZ), the Westminster Foundation for Democracy (WFD) and the Ukrainian Parliamentary.
International Educational Experience
Scientific visiting on "Transfer of innovation or access to modern EU labor market", Poland, Bydgoszcz, Lodz; Robert Schuman Institute (RSI); practical program Series of courses entitled "Women and political influence", Budapest, Hungary; Study visit/internship in the Parliament of the United Kingdom; Study visit/internship in the Parliament of Serbia;  ERASMUS + educational projects: "Youth @ 4th Power", Milan, Italy.  Digital Dialogue, Bakuriani, Georgia.  Open World Leadership Center - Open World U.S. exchange programs for countries of the post-Soviet era. The program on "Legislative Development: Women Staffers", Washington, D.C., Lincoln. USA.
Ivan Istomin ADVISER
PayForce LLC, Ukraine CEO and Co-Founder Retail banking and payments business professional with 18 years' experience in banking (Kredyt Bank, UkrSibbank, FidoBank, BNP Paribas) and creating and developing profitable business models for banks and retailers. - His proven leadership record includes business strategy development and implementation in the field of B2B2C white label financial services (payment enablement) for banks and retailers (acquiring, peer-to-peer transfers, premium cards, prepaid cards, mobile wallet, HCE NFC, e-money) based on profit sharing model. - Over-performing profitability during the first year of operation (300%) - 7% market share gained in p2p transfers (MasterCard Money Send/VISA Money Transfer) during first year - First in Ukraine HCE NFC mobile wallet (virtual prepaid card) implementation with VISA - First in Ukraine project for United Nations (UN High Commissioner for Refugees) based on prepaid cards (4000 cards, 23 millions UAH aid for internally displaced persons) implemente Education Dec. 2005 – Dec. 2007 International Management Institute (Kyiv), MBA Program; Sept 1995 – June 2000. National University «Lvivska Politechnika», Master Degree in Economics and Entrepreneurship. Diploma with award;